With innovative business strategies, a strong pulse on trends, and tactful strategic planning, Saramax Apparel Group has been a global leader in all categories of the intimate apparel industry for over 40 years. With headquarters in New York City and multiple offices all over the world, we provide design and product development services to a variety of national and international retailers.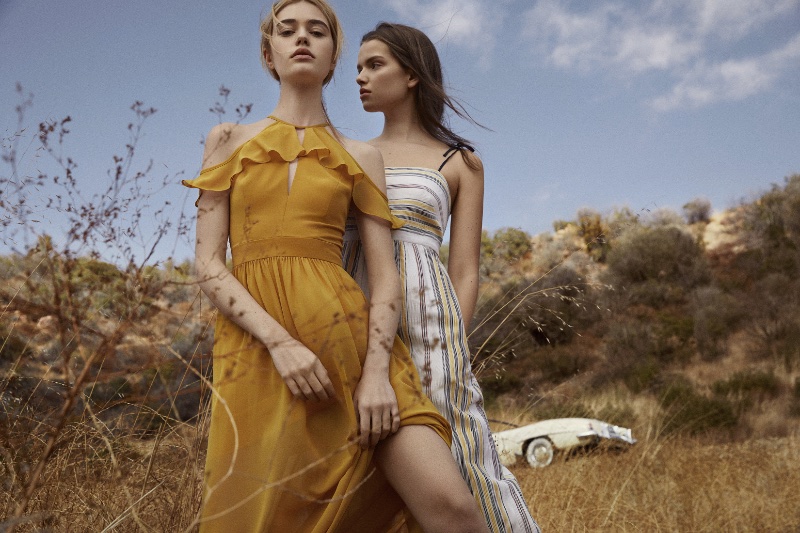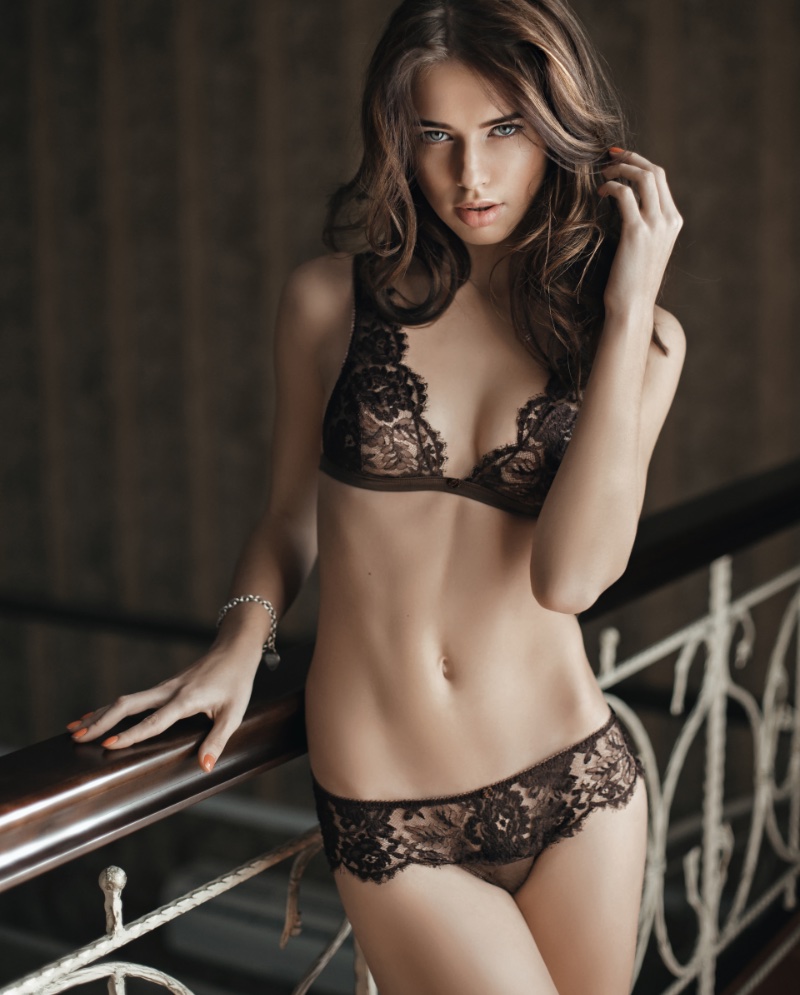 The Saramax team designs, sources, manufactures and distributes high-quality wearable products that are current and fashionable. Our in-house technical designers are continuously adopting the newest development and design processes to meet the demands of the ever-changing market.
Our worldwide sourcing base allows us to form strategic alliances with fully-compliant manufacturing facilities to provide competitively-priced and high-quality products.
With distribution channels on the east and west coast as well as Canada, Saramax uses an efficient "speed to market" process to cater to our customers and form key retail partnerships.