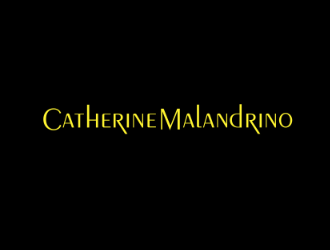 ABOUT CATHERINE MALANDRINO
The Catherine Malandrino brand embodies femininity and strength. Bridging the style of Paris, the romance of Provence and the energy of New York, the Catherine Malandrino brand is a voice embraced by women of style all around the world.
When the Catherine Malandrino brand was first introduced, the press and retailers immediately recognized the need for an updated contemporary women's clothing brand that embodies today's multi-task environment with style.
The French designer's esthetic brings ultra-feminine European chic to lingerie. From elegant lacy bras and panties to styles with a cutting-edge urban feel, the Catherine Malandrino brand infuses the same feel of sensual confidence to a lingerie collection that has suffused the clothing line.
Visit Catherine Malandrino Online